Scott Greer
President
City of Golden
Chief Building Official for the City Golden and have been in the Building Code industry for the past 17 years. Currently I serve on Code Change/Development and Education Committee for the Colorado Chapter. I typically spend all of my spare time with my wife Audrey, son Harmon and our three dogs Mac, Gus and newest member of the family Finn. Every year I take 2-week hiatus and head up to Meeker to hunt elk. As the President please feel free to contact me with any ideas or concerns.
Dan Reardon
Vice President
Code Official
City of Paonia
Dan's career as a Code Official started as the Chief Building Official for Delta from 1998 to 2018. As a current employee of Colorado Code Consulting, LLC, Dan holds the position as the Chief Building Official for Paonia and for Parachute. Dan's construction experience began in Illinois in 1971 then back to his hometown of Cedar Rapids, Iowa. A vacation to Colorado in 1974 resulted in a move to this beautiful State two weeks later.
After two years on the Eastern Slope, a job opportunity in Montrose took him to the Western Slope which has been home since 1976. Dan's hands-on construction experiences spanned from 1971 to 1998 and included two years as a Union Carpenter in the Vail area as well as five years as the owner of a small residential construction company working mostly in Montrose County and Ouray County.
"I have much to learn about the process of Code Development and techniques of construction are constantly changing - it is our Chapter's commitment to education that keeps this job interesting, challenging and rewarding. The past and present leaders of this Chapter demonstrate and inspire professionalism in our industry."
dreardon@coloradocode.net
Cornelia Orzescu
Secretary /Treasurer
Town of Parker
Cornelia has been a plans examiner with the Town of Parker for over 13 years. She holds several ICC certifications as a plans examiner and has an engineering background. An active member of the Code Change committee and Chair of the Standardization committee, she represented the Colorado Chapter of the ICC at the code Hearings in Memphis Tennessee and Long Beach California and spoke for proposed code changes to the 2015 International Codes. At national level she is a member on the  ICC  Structural code change committee for the IBC 2019. Cornelia currently serves as the Secretary/ Treasurer for Colorado Chapter of the ICC.
Andy Blake
Director
Plans Examiner
Town of Castle Rock
Bio coming soon
Don Marchbanks
Director
Routt County
bio coming  soon
dmarchbanks@co.routt.co.us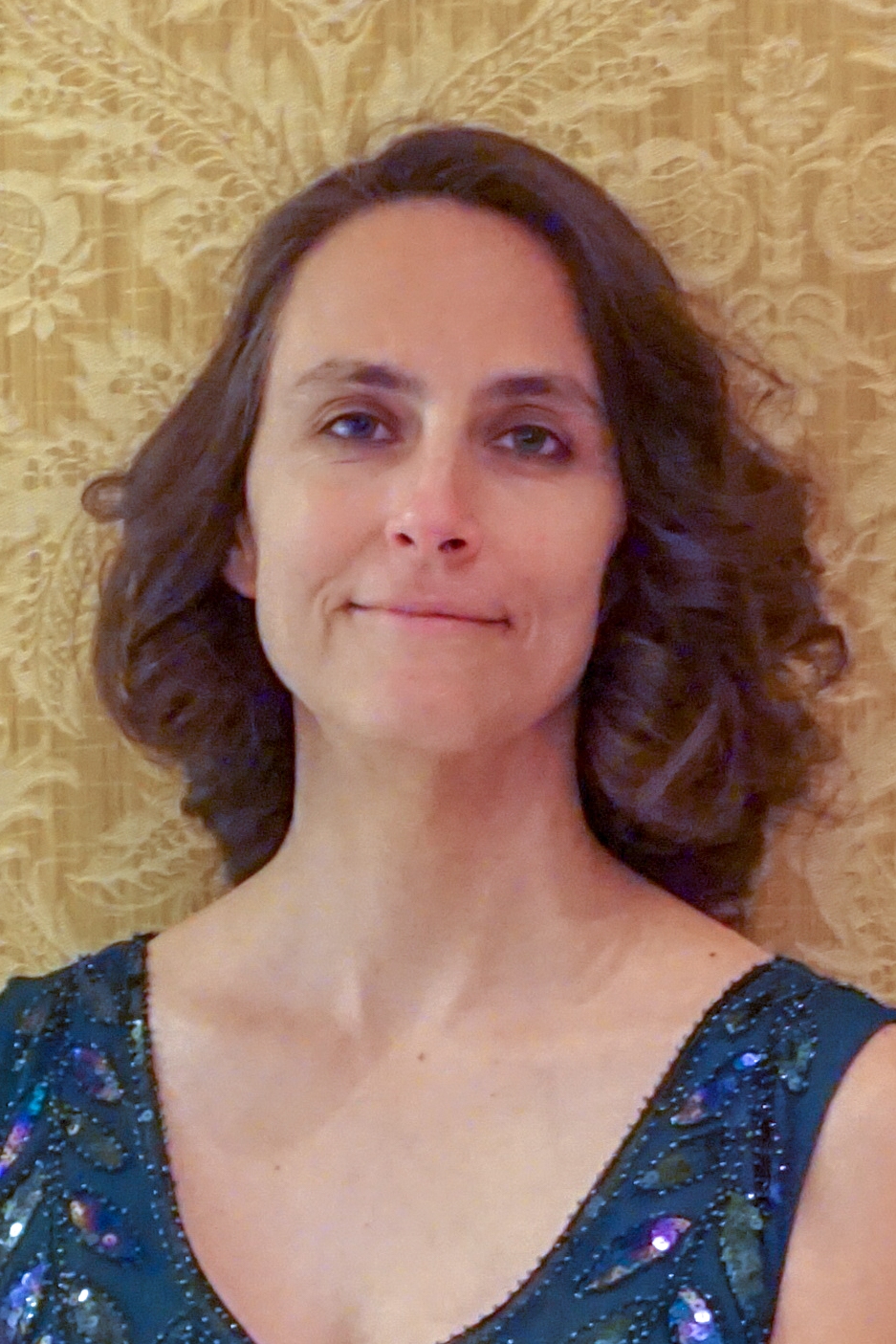 Hope Medina
Director
Cherry Hills Village, Colorado Code Consulting
Hope is considered a youngster in the field since she has been involved with the codes since 2008. Hope holds multiple ICC certifications which she has used while working as a permit tech, an inspector, building plans analyst, and instructor. Currently she works for Colorado Code Consulting at Cherry Hills Village as a plans analyst and an energy/green code consultant. Currently she sits on the Education committee, Co-chairs the Code change committee, and Chairs the Building Futures and Storage/Historical committees. Hope is an active participant in the development of the ICC family of codes, and will testify at the hearings to items she feels will make the code better. She has taken the lead in a national collaboration group for the development of the IgCC. Hope serves on ICC's Sustainability Membership Council Governing Committee, the National Green Building Standard (NGBS) Consensus Committee, Co-Chairs the Water Efficiency Working Task Group, and Chairs the Mixed-use Task Group. She looks forward to her future involvement with the Chapter. Recipient  of the exceptional service award 2019
Tim Moroney
Director
City of Centennial
Hailing from Calgary Alberta, Tim is currently employed as the Chief Building Official for the City of Centennial, Tim Moroney has worked in the construction industry since 1976.  He is a Master Electrician, NICET 4 certified, holds 20 ICC certifications and is a mere 4 points short of obtaining his Master Code Professional status.  With 13 years experience as an inspector Tim has made the natural transition into Building Department administration while still maintaining his connection to field work by regularly performing inspections and plan reviews. Tim has served on the Program Committee and has taught classes at the CCICC Educational Institute.
Janine Snyder
Director
Building Inspector /Plans Examiner-  Park  County
bio coming  soon
Tim Swanson
Past President
City of Greeley
Tim Swanson, CBCO/CFCO, has been in and around the building industry his entire adult life, starting in new commercial general contracting, moving into residential general contracting, mostly remodeling in the early 80's. In 1985 he started his own residential remodeling business, also doing pools/spas. In 1990, Tim was hired by the City of Greeley, in the Building Maintenance Division, where he did some building maintenance, but mostly project management, and built custom furniture. In 1997, he moved to the Building Inspection Division as an Inspector, also doing some residential plan review. In 2004 Tim made the switch to full time commercial plan review, and in March of 2005, he took over as the Chief Building Official. Tim has been involved with the Chapter Code Change Committee for the past 11 years, and has served on the ICC Fuel Gas Committee in 2012, 2015 and again in 2018. Tim currently is serving as Past President on the Board.